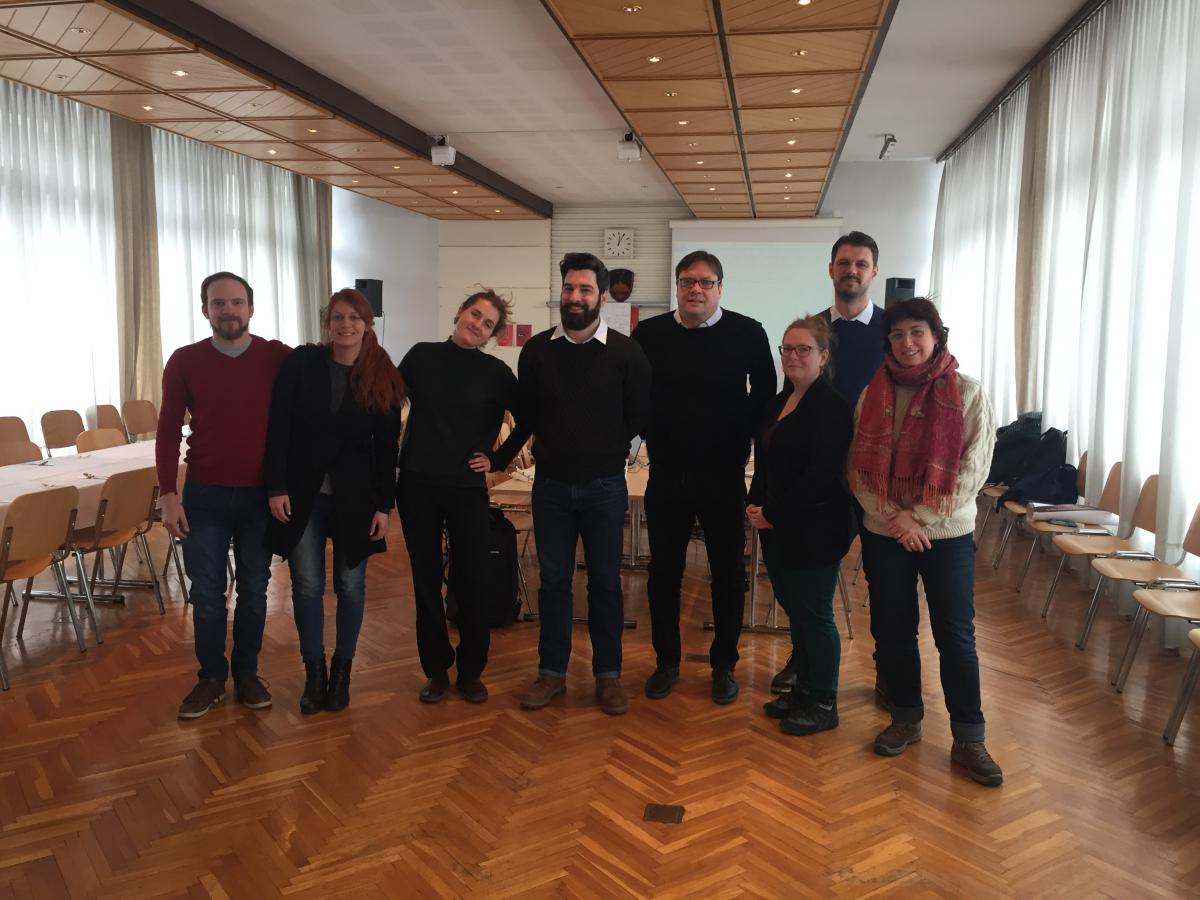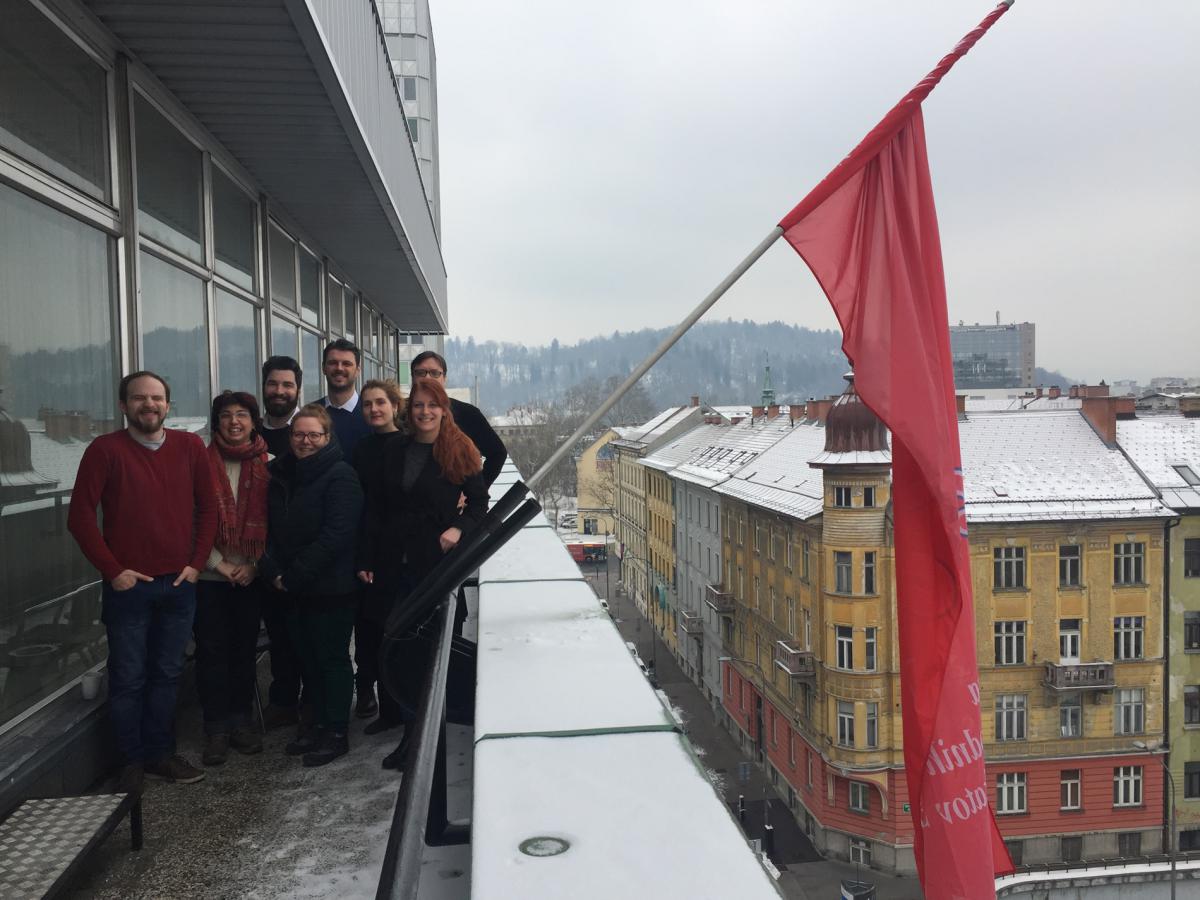 Trade Union Youth Plus welcomed the second SPRINT transnational meeting on March 1st and 2nd 2018.
This meeting focused on different documents that were created in O1: Research on indicators and standards for quality internships:
- Mapping of legislations;
- e-form interviews regarding needs and barriers of stakeholders in implementing quality internships;
- Analyse of best practices on quality internships.
AFNOR presented during this meeting the CEN Workshop Agreement (CWA) process and the schedule of the O2 : Standard for quality internships - CEN workshop agreement.
Partners worked on the CWA structure and tasks allocation per organization. The project plan was also presented.